Be a part of our mission to make great design accessible to all

Thousands of people use SwipeStudio to easily and quickly create designs for their events. Join and grow with us!

Learn More
ABOUT SWIPESTUDIO
SwipeStudio is a one stop shop to create & launch custom Snapchat Geofilters and Lenses. Thousands of people use SwipeStudio to create personalized experiences for their Birthdays, Weddings, Graduations, and other events. We are currently operational in 9 countries across 4 continents.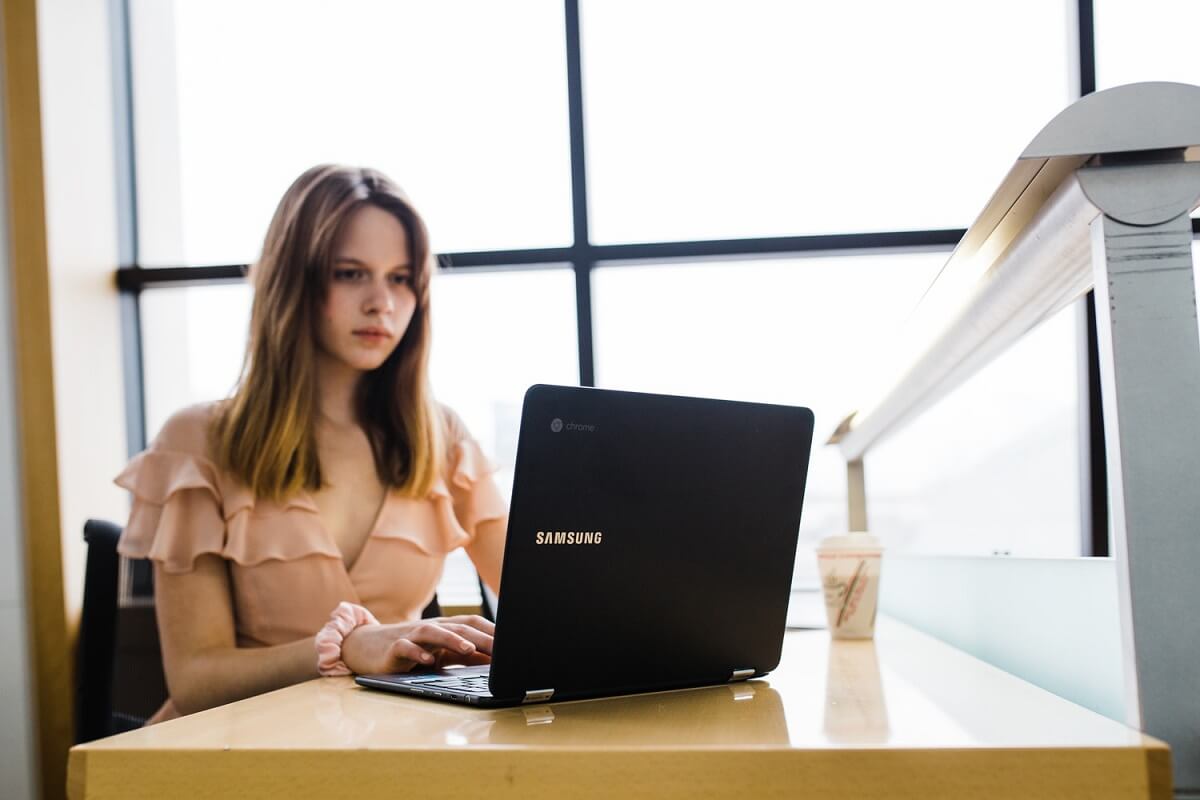 Student Brand Manager
Our Student Brand Manager roles help you develop your entrepreneurial and leadership spirit. As the face of SwipeStudio in your campus, you will work with our team directly to design and implement innovative marketing campaigns.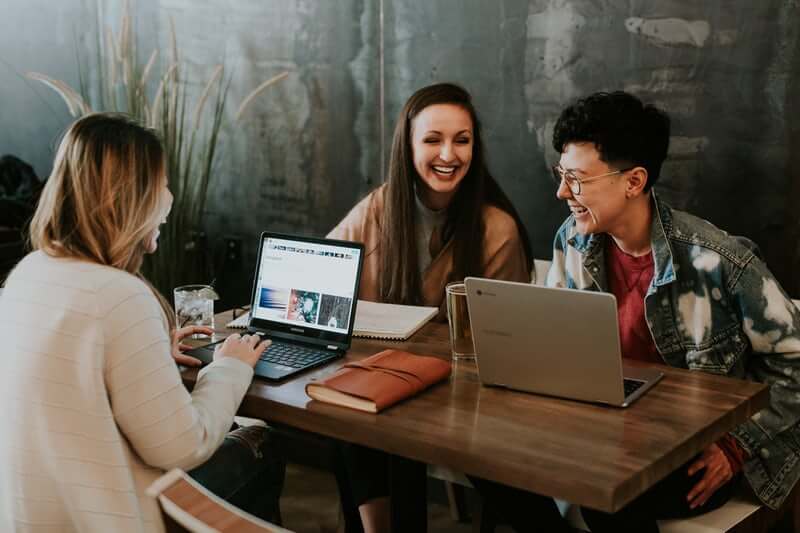 Young and Dynamic Team
Our team is composed of extremely talented people who have graduated from some of the best universities in the world. We believe in constantly helping and learning from each other.
Create an Impact
Working with us will give you exposure to solving problems and growing a business right from the get-go. Experimenting, learning and growing forms a core part of our working style.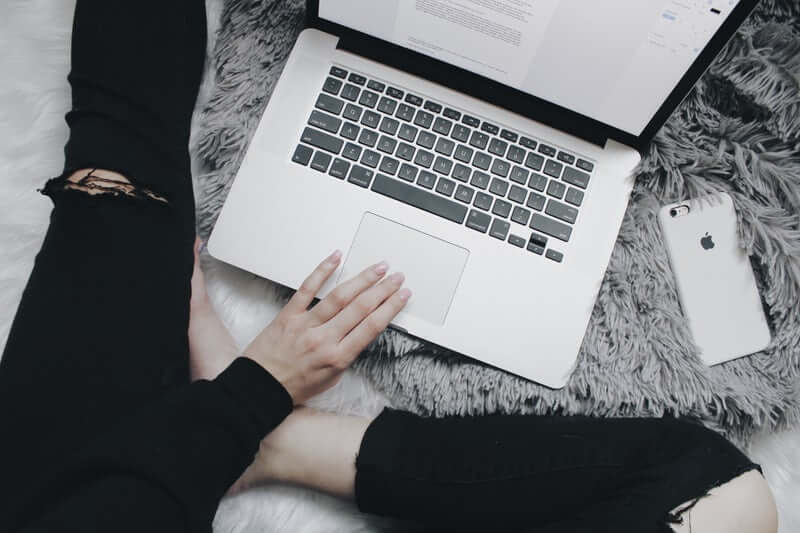 Work Environment
We have an open and flexible culture at work which means that you can choose your working days, times and also work from home when necessary. We trust you to get the job done.